Equine Breathing Trainer Course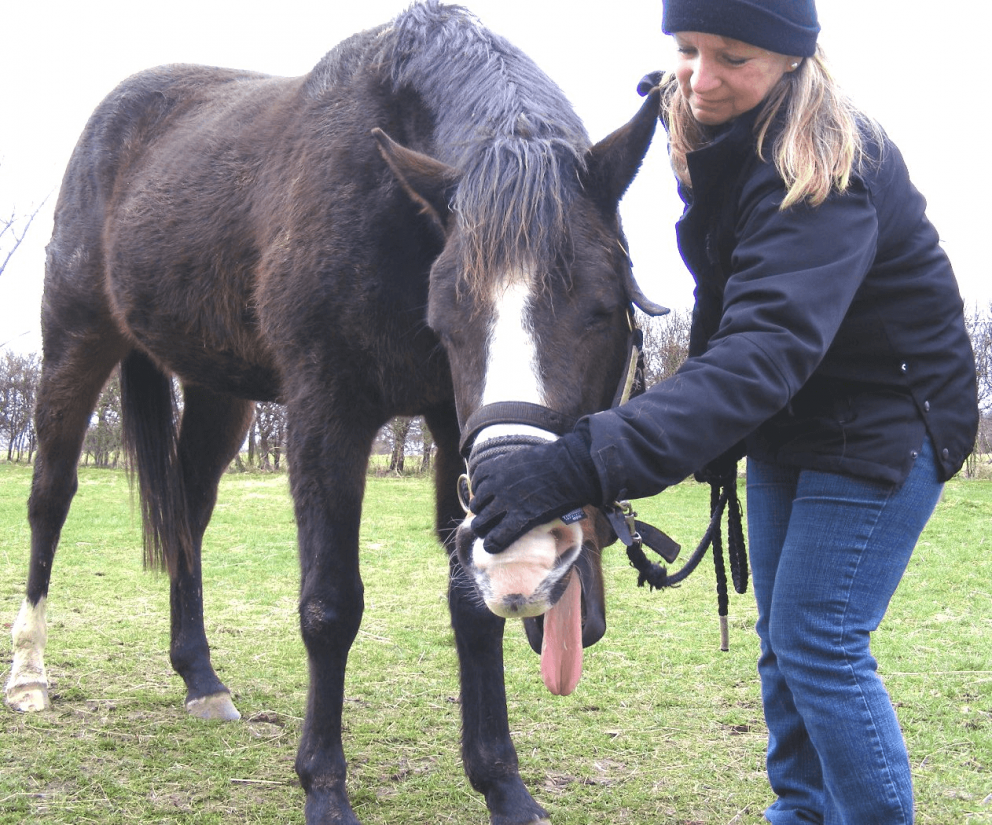 Equine Breathing
25 hours of course work including practice and theory plus a
Supervised case study over one month
Successful completion results in certification as an Equine Breathing Trainer lasting 3 years.
The course work can be done either in person on a 3 day course in the UK or
As an online course of live one to one sessions over 3 months (or longer)
This is an advanced course for experienced Equine Breathers who have worked on their own breathing, and who wish to help others to use Equine Breathing.
The course covers the physiology behind Equine Breathing and the development of the required level of Equine Breathing knowledge, skills and teaching methods to help other people to run safe and effective Equine Breathing programs.
Recertification required every 3 years to retain Equine Breathing Trainer status
£350.00
For further info send an email